Queen Myrrah deserves better than a Funko POP figure
(Disclaimer: I don't like Funko POP figures)
NECA should do Queen Myrrah figure years ago
No.
She doesnt need one.
Funko is enough. Lol
Great, now you're giving them ideas for another $600 statue and exclusive skin in Gears 6 (Glacier Kait).
She definitely deserves a sixth scale figure from hot toys. Put any price tag you want on it, I'll pay it. (No, I'm not just saying that because she's leaning over checking what I'm typing
).
Only if NECA makes the figure.
Gears 4 figures weren't that great (McFarlane).
Gears 5 were nice, but way over priced. (Storm Collectibles)
I'd want a standard poseable figure for her Gears 3 look, and a full blown statue if it's her Gears 2 look.
I agree. NECA or nothing.
The only funko pop things I have were both gifts I didn't request.
(I don't like the style or quality of non-bobbling bobble heads.)
Yeah hopefully one day we will get something of her​:pleading_face:
You got your wish, fellas.
Dang. There goes some money.
I seen this thanks to @Great_Defensor but I'm stuck deciding what I'm happier with in this scenario.
Your post's content or the fact you've used the sacred search function
instead of making a new thread! A rare treat.
I want a V-Day Sam action figure. Maybe someday.
a collaboration between coalition and queen studios would be great. the quality of their work speaks for it self. a bit pricy but totally worth it for a limited edition gears 6 character statue.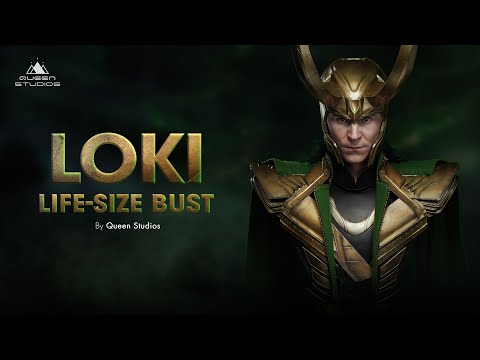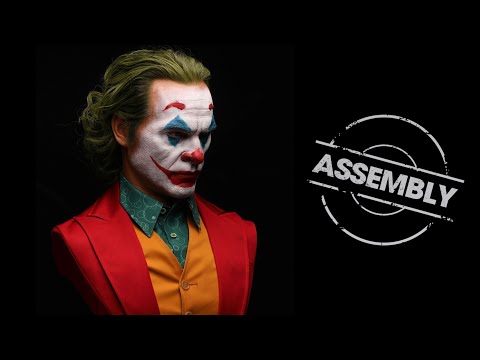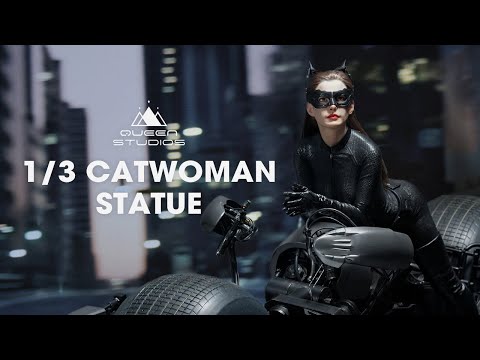 Thanks for posting this
,finally, after so many years…
Now if they do a Lizzie action figure, that would be awesome.
Also, like @Ultra_Gnasty says, V-day Sam too, and I'll be happy because I'll have every MP character that I used since the first Gears
But imagine a gears 2 myrrah 1/12 scale​:astonished:
I will buying this, we just need Sam now
Actually it's in the works