Yep. I also do not condone low level Sluggers throwing shocks everywhere when I'm Blademaster in Boss Rush using my shock chain and getting stunned and going down.
And this low level Slugger having the audacity to call me " you suck" and " boo".
My blood is still boiling from last night game.
A specific Brawler build, focused on using the ult, can make good use of it against Wardens and friends to help get his ult back, or do good damage to ground bosses. It is good with the right setup on him. But most randoms don't know how to use it (surprise)
Most Brawlers I've seen failed miserably in later waves. Randoms go for meta classes ( sadly).
The best part of Gears 3 is the queen dying.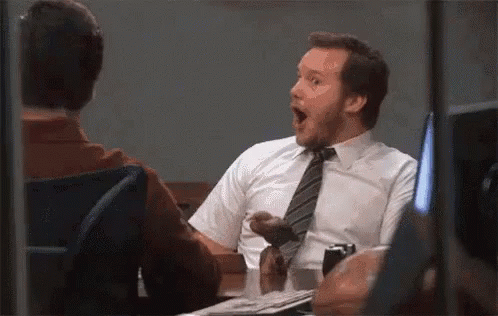 I can't believe he said that…
So glad Myrrahs dead, she's a bum anyways.
I swear I don't know how people are bad with boom. It's completely mental.
Oh I know

Oh…you didn't realise you've already said that?
A failing memory at such a young age. What a pity.
Silly 'murican.
Better to die in battle than to suffer a botched lobotomy then be brutally shot in the head by a magnum held by your one true love.
Finally! Someone with sense!
Thank you, Rumbly.