Not like that!
I was stood on the sofa playing the floor is made of lava with the kids. Others might too!
Lmfao that memes though.
I love all the memes everyone's coming up with
If you're trying to play at 144hz on a computer that can't get 144fps stable, then ya, it's going to blow. Variance in frame rate introduces choppiness and nullifies the enhanced motion clarity of higher frame rates. If you can get 120 or 240 consistently, it's a huge advantage over 60fps in a game like Gears that requires so much rapid processing of objects rapidly moving around your screen in close quarters.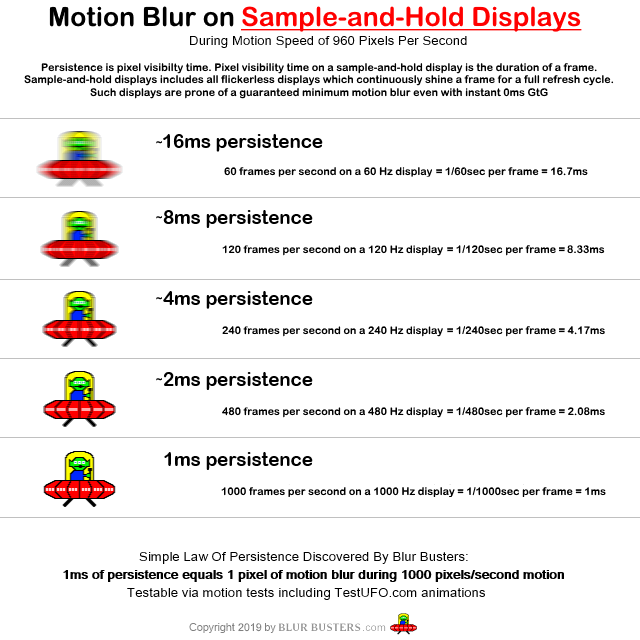 I have a series S and PC. m&k is the same in the two platforms. I don't like to play gears with m&k but I tested this, and the problem is not pc or console, the problem is input matchmaking,
4 dudes crossing with controller is annoying because of aim assists and magnetism, but if they are 4 m&k players ia snnoying, boring and impossible to win(if they know what they are doing),
On the other hand, gnasher even on this tunning (i love the reduction of magnetism or the syncronization server-client that they have done, i don't know what is, but is nearly perfect, it feels as a real gears) is easyer on controller to do reaction shoots.
Wayyyy easier to do reaction shots on controller you can do it so slow now. I hate the current tuning gnasher too strong and movement so sluggish
I mean i have a 970 i overclock, its not the greatest but i believe its the port not the hardware i also play on lower settings to get higher frames. Ive played gears 4 on 144 and i was able to get a solid 144 and i still had the same issues, you also have to consider the input delays at different frame rates 60 being the lowest At least for gears 4. I still dont think that is relevant because most of the images you process in gears are literally instant red or blue. You could argue 75-120 probably down to the most negligible amount but in reality its not game breaking 120-∞ or even 75-120. A 400fps pc player isnt going to just totally destroy a console running 120 just because of frames, frames wouldn't even effect the outcome unless there is a hardware issue.
Did you try overclocking it with water?
Water-cooling is overrated, i use noctua fans
I feel like a lot of gameplay issues could be solved it the servers were not Garbo like it's 2021 an the servers are still trash tier
The only reason I was able to outslay those kids in that match is because they're not very good at the game, PC or otherwise. We played some PC kids who were actually good at the game yesterday, Niko or whatever — it was not this close.
These arguments are stupid — player skill is irrelevant, it's all about advantages. I've beaten players on PC while I'm on the Original Xbox, I've beaten probably thousands of people who had modded controllers — most of those I wouldn't have even known about. I even have proof of someone else beating a player who's using an actual j-tag modded xbox with a lancer that downs people in 8 bullets.
An advantage is an advantage, the outcome of the match doesn't magically make someones advantage irrelevant.
Edit: On the other side of this, I die all the time to people on the old console — I've lost matches to people on the old console, that doesn't magically make my advantage irrelevant. I play on the ideal monitor and I guarantee someone on like a 65" TV has worldstarred me a few times. I've lost matches on my host in all three Gow games with host, I've lost innumerable fights on host just like everyone else. Host isn't magically irrelevant.
@Krylon_Blue the rematch is called off. @SnubbS said yes to fighting y'all again, just not with me🥺.
Don't worry, I'll be ok.
That's fine.
You're more than welcome to team with us sometime.
At least I have you and Forza🥺
I need to talk to you in voice chat soon. You got a moment or later?