exactly also the blindfire of the gnasher its also messed up … I mean how many years do they need to fix the damn shotgun.
It didn't take Konami years to make the SPREAD GUN work as intended for gods sake.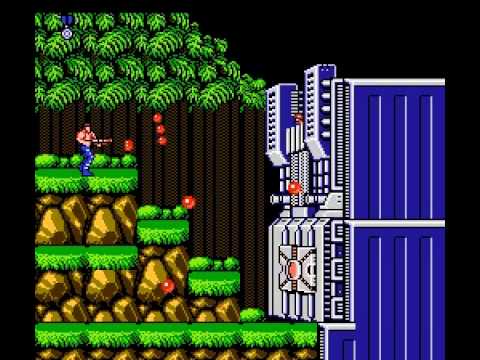 you have to agree @LBS_SPAWN at this point sometimes TC its just like a clown in a circus that people just don't take the jokes in a good manner.