CRAZY FLYING ZOMBIE, I LAUGHED SO LOUD.
YOU MAY WANT TO SIT BEFORE YOU'RE OVERCOME WITH AWE BECAUSE HERE IS 10 HOURS OF CRAZY EPIC PAINT DRYING: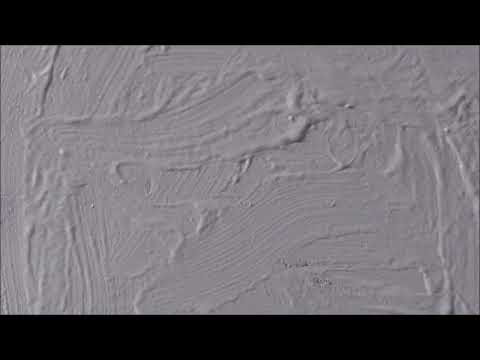 My favorite part is 3:46:52
Listen I'm just saying that video needs a sequel.
"10 hours of paint drying: The second coat"
The real spoiler is that it does eventually dry.

You could've posted the trailer 1st, but as @WD_Hawkeye already spoiled… ahh what the heck, here it is.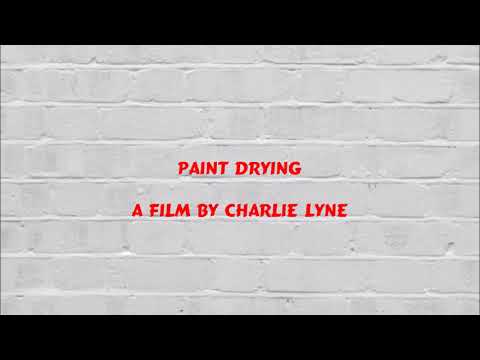 Here's my gaming clip of the month. (I'm very good and you should watch)