Title says it all, let's do a good ol fashioned clip/pic share.
I wish I had taken more clips of some of my whacky/epic adventures in Gears 5 PvE, but I failed to do so.
Still yet, I have a flashback of the days of glitched ultimates, and a sweet swarmak kill to share.
Welcome to barrier land!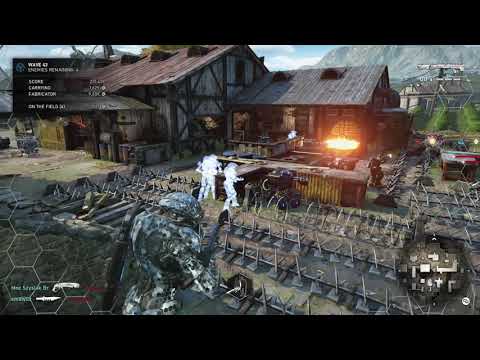 Emile>swarmak
https://video.twimg.com/ext_tw_video/1231399792028344321/pu/vid/1280x720/7jkZxfJdmgkBQBJy.mp4?tag=10
Bubble world!

Share your best epic/funny PvE clips/pics below!