I wrote you guys on Twitter as well.
Explain how the ■■■■ this works?
I haven't crashed in daaaaays… I join a ranked KOTH.
We win the first match. My game shuts off… I try to rejoin and cannot (surprise…) - It's awesome having teammates messaging a bunch of trash to you because they don't know that you didn't just quit.
After 8 minutes it FINALLY lets me back in the game. All my stats are reset to zero.
Cool.
We are still in second round.
We win the match.
Literally, at the moment we win the match, when the gameplay stops, I am instantly removed from the game and am in match making again looking for another match.
No score, no countdown, no anything.
So did background skill record all of this? What was impact to my stats… how is the information compounded?
My most burning question though…
Wtf is wrong with your game and why do you not answer to it with any shred of integrity?
If Coalition + Microsoft + Nvidia started their own garbage company the customer should expect nothing less than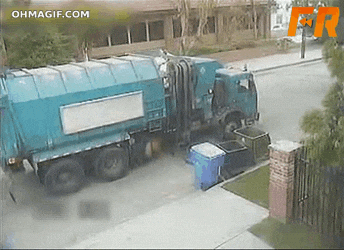 Job well done…