This week, Dana was joined by TC Tyrus (LatAm CM) to answer some fan's questions.
As usual, I've clipped out the important parts for your viewing pleasure!
Enjoy!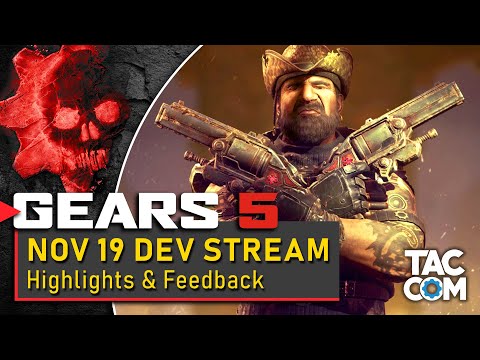 Referenced Links:
Also, check out OUR STREAM on Sunday as I'm joined by Neon Velocity, Cheese Cutta, and Livo to discuss our views on Operation 5!