Wait really? Did you post this somewhere?
Posting confidential information is illegal. Might want to take this down.
This is not from me. Nick Baker publicly posted this just a few hours ago on his podcast and I am re-uploading it from here. Here is the vid: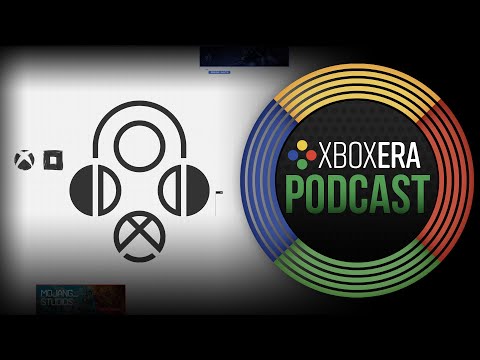 https://forums.gearsofwar.com/guidelines
While we welcome speculation, non-official information (ie. rumors) will be deleted regardless of it's validity. We want to protect our fans from false or leaked information.
…
anyone can make this image under 5 minute, just google gears of war type face + logo and put it together, done.
i think people can track down a meta data of image to find out when this image was created.
That font is just hideous enough to be real tbh.
edit: Also I'm pretty sure this is the same clown as before.