Can't wait to watch this, what a fantastic concept.
Run starts at 0:55
well done on this Hive
Hope you like it!
Thanks for checking it out!
Already commented on the video but ill comment here too to give more interactions to the post.
Great solo. As always.
About to watch rn. I've always wondered if someone tried solo Master escape where they don't kill anything or don't shoot a bullet.
Sounds like it would be pretty interesting to see happen especially like on The Line…just imagine finessing your way out the hive past like 25 Scions without killing any of them
.
I've seen somebody do this on The Line - of course with Gunner too.
I know he had:
Freeze Resist
Bait Armor
Heavy Resist
He didn't kill a single Scion and I was very impressed. He basically ran straight to the LZ while making quick trips to the ammo rooms for flashbangs. He got the Scion on the stairs too.
Thank you Rumbly and Koty!
@Dr_Shwazz @Tatterz there's a BeetleCorn MZ solo where he somehow darts around all scions and gets out in under 5 minutes, that solo is a work of art lol Here it is in full glory: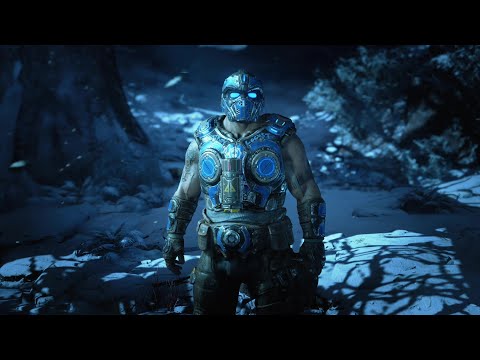 Wow that's impressive. What's next Trap without killing Stumps? Labyrinth without trapping Wardens? Surge without firing a bullet?! The ideas are endless lol
I did speedrun solo on Last Stand as RE with No Cards a few months back.
The possibilities are really endless.
@RelaxingKoty did an amazing Melee Only solo run as BM on Malfunction without firing a single bullet.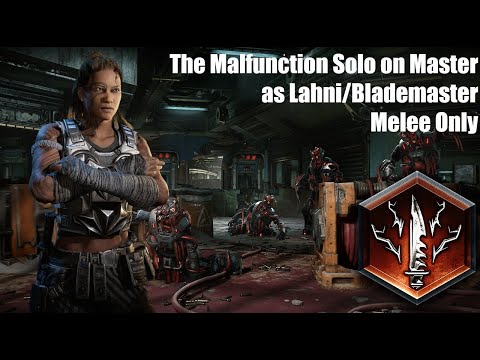 This was the most difficult solo I ever completed. The last 4 I did were some of the most difficult I ever did. I saved the best for last, I guess lol
Took me hours to try to find a way to deal with the Oppressors with bastions and then even more hours to deal with the devastators and the stump after that lol
It definitely was one of the hardest. You did an amazing job!
I really hope you will post more vids later!
Thank you, Rumbly.
I'll be back eventually lol
Definitely awesome videos
Agreed @RelaxingKoty
Also worth mentioning that all but two hives (Forever and Ambush) have been done without firing a shot, some by multiple people, some one-offs, most can be found below - although it looks like some are missing (Malfunction and Gatekeepers by Koty to name a few!) have at it @Dr_Shwazz :
You're forgetting onslaught bros