Wouldn't be surprised if Endgame is in the top 3, such an overrated movie imo.
I think I saw that same list, whoever came up with that list should be in prison fr
I think they had Endgame at like 37 lol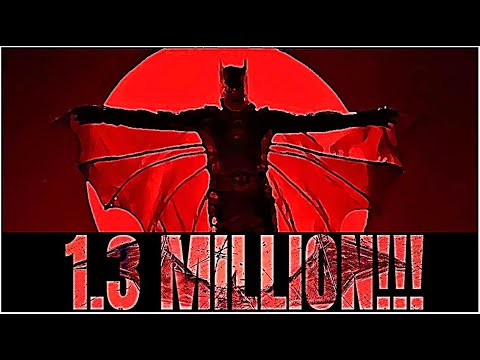 @GB6_Kazuya have you seen this movie?
didn't take much to convince me Loomis is tough as nails and much more elevated in the I-dont-have-time-for-BS attitude. Even with the fact judgment is obviously not the best in the eyes of many it showed me plenty enough about Loomis
It is literally the only film I haven't seen in the MCU and I've seen everything else including all TV shows. I can't stand Brie Larson so absolutely refuse to watch it.
Loomis' one line where he argues with the Onyx Captain is still one of my favorite badass moments in all of Gears.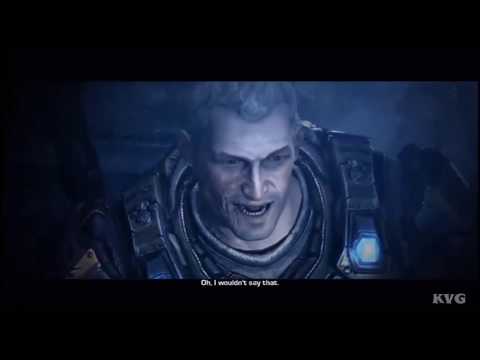 "Then it'll be a short walk," best line of Judgement fr.
"War is Cruelty" after he unloads his Boltok into Karns face.

Oh there's a much better moment in Judgment. The best in fact.
Are you admitting you like to see Locust killed?
I mean when the credits roll is when the most Locust have already died… so…
Ooooh, I see. Well then…
Many millions of humans have also technically died by the story point in the above cutscene.
Loomis being one of them.
I was fully expecting you to upload a screenshot of the uninstall screen for judgment
I know. But technically this was still back of the last "scene" so I opted for it!
I very much like your linr of thought though.
But alas, heretics will be heretics.