HOLY SHOOT MAN ANOTHER BANGER I WISH I COULD BE THIS GOOD!
THE MOVEMENT!
THE AIM!
THE EXECUTION!
THE RELOADS!
AH, IT IS IMPECCABLE!
Thank you for your service lol
I DUNNO MAN I CAN'T PULL OFF A TRIPLE KILL WITHT HE BOOMSHOT.
ESPECIALLY NOT WITH THAT KINDAS FOOTWORK.
FOR EXAMPLE, I'VE BEEN TYPOING CLAW-STYLE HOLDING DOWN SHIFT EVEN THO THE CAPS LOCK BUTTON IS RIGHT ABOVE IT ON MY KEYBOARD THIS WHOLE TIME. EVEN NOW, AS I'VE DISCOVERED MY MISTAKE ALREADY I AM CONTINUING TO HOLD SHIFT AS I TYPE.
I COULDN DO ANYTHING THAT COOL.
I tried to upload a video to YouTube this morning, and was told that I couldn't because there was no more internet left. I have to wait for the Internet people to delete some old videos and photos to make more space.
MAYBE YOU SHOULD TRY BEING GOOD WITH THE BOOMSHOT, TORQUE OR NOT DYING WHILE AFK BEFORE YOU TRY TO DO ANYTHING BECAUSE HONESTLY IMO I DON'T THINK YOURE GOOD ENOUGH.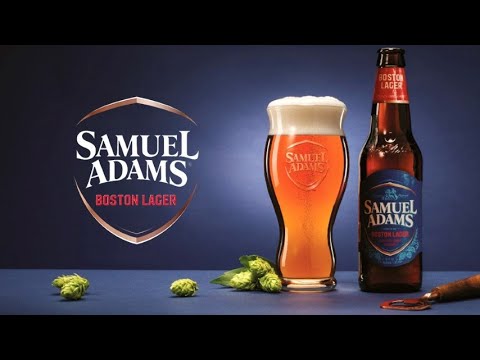 You could even look at this clip. ■■■■.
YOU COULD EVEN LOOK AT THIS CLIP. BUT ITS NOT VERY GOOD IN COMPARISON I SUCK AT THIS GAME.
I wish my internet bill was 29.99 a month.
Those lucky 2002ers.
I was born 02 but damn I did not reap the benefits. ■■■■.
I WISH MY INTERNET BILL WAS 29.99 A MONTH.
THOSE LUCKY 2002ERS
I WAS BORN IN 02 BUT DID NOT REAP THE BENEFITS.
Haha! The world is going to end in your lifetime! I'll be (just about) dead when that happens. Have fun!
I THINK I'LL BE JUST FINE. I'M SUICIDAL ENOUGH THAT IF GEARS 6 IS THAT BAD OR GLOBAL WARMING IS TOO UNBEARABLE I GOT AN EASY OUT
I wish I was that good. I can only record quads
Video proof or it never happened!
I would but I'm on TC's blacklist so I can only record for 7 seconds
What's up with the 500 video uploads per day?
I guess
. I'm gonna start uploading my 5 year old UE clips
What dodgy pill have you taken this time, Buster?
#KazOut
I still have some of my own lol, those were the days </3
I used to make hundreds of videos per day for the internet. I used Chat Roulette. But I'm old and unattractive now.
This is top tier content. Why are you complaining?