I'm not worthy of my Community veteran title on these forums too…
---
I post a video because screenshots are easier to edit than videos, so this is 100% legal and true (But I wonder who wants to edit his/her stats showing that they AREN'T '06 vets)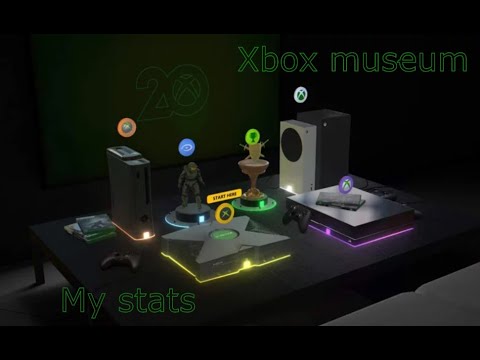 At 0:35, you can see that one of my first game played is Gears of War 2, not the original Gears.
Also, my first log on to Xbox live was on 2009.
Now don't come with excuses like: "I'm a' 06 vet, but I don't play with that account so my stats are from my new account".
If you want to show that you "can" be a '06 vet, you can go to Xbox Museum and look at your stats
(Obviously this topic is a joke).
Aside of the joke, it's fun to find that even when Gears 5 dropped the "of War", the game appears as "Gears of War 5" (1:20)