Do you remember this?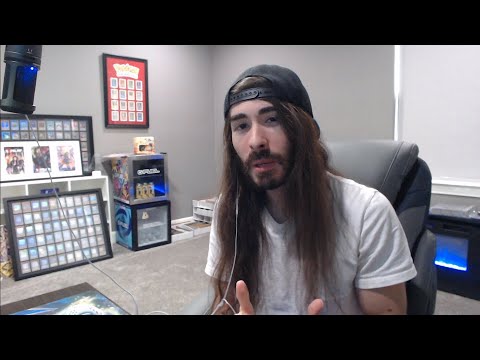 If you don't wanna watch the video… apparently a website pertaining the ranking and rating of one's own fecal matter? That was commonly linked on the "official" or adjacent Gears of War Forums?
Wasn't around and I don't know if it was a prevalent issue or anything, but saw this video and it made me wonder.
Was this a real thing?