Lets Discus the Future of Gears from the Gamers Mentality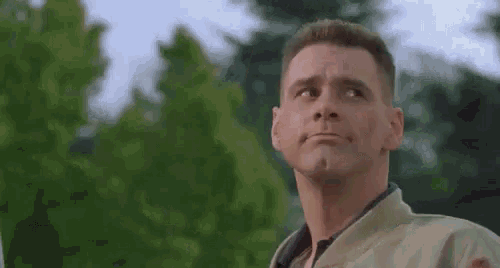 You really think the writing staff at TC is gonna have a sit down with you and take your ideas into account over theirs???
I wish the world was that simple and pure
Where have you been all our lives?!
@TC_GEARS Hire this man, you fools!
Whoa! Hold your horses son! The OP doesn't want a job at TC - they're just an ideas man!
It's alright, he need not worry! There's plenty of space!
There's no one left at TC to read the emails
Wait, is it Cliffy in disguise?
Why do I have a feeling your emails said something along the lines of:
"THIS IS NOT SPAM. I have amazing ideas to help make Gears the most popular game of all time. Just click on the attached to see."
I just want to doff my Duff cap at your thread title
watch ya mouth open forum I can speak my mind people like you I wish you keep your comments to themselves . not cool
Sorry are you joking ?! I assume English is not your first language ?
I'd recommend reading comments carefully before jumping to conclusions.
Don't hurt yourself though.
Yes, it's an open forum so people can respond as they wish (as long as it's within forum rules). When you post on an open forum, you're basically saying that you want to be part of a discussion, so expect people to respond.