Your all pretty cool fella's and are amazing even i haven't met many cheers my follow gears!
Yes, never ever invites me even though we became friends on xbox lmao
I'll say this. I've tried to move on to infinite and battlefield 2042 and I keep coming back to gears.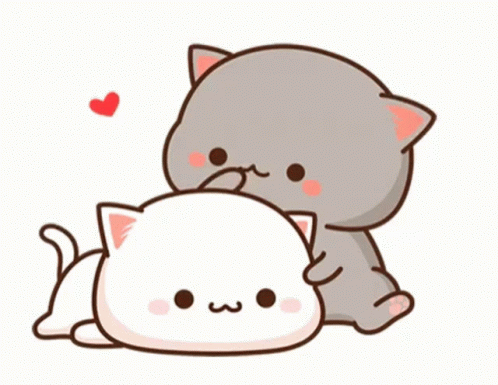 He really is just the worst tbh
Much agree, can't even keep tc toilets clean I heard