100%. I went down quite a few times in KOTH and not one person picked me up. Always worried about kills
I had one situation where an opponent and I downed each other. I was playing in a 4 stack and our Scrandom was next to me. He took my kill then walked off. I would post the video but the language is X rated.

I think that was the best part of that match
Maybe they should add an announcers voice once the ring changes to remind people to go for the new location? Just an idea
I suggested to Ryan Cleven that KOTH could use something like in racing games where text appears telling players they are going the wrong way.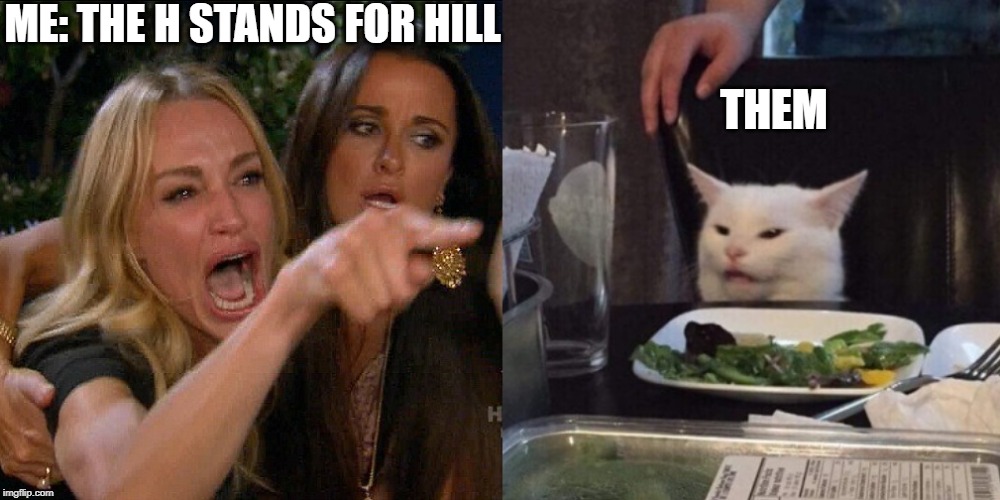 via Imgflip Meme Generator
Yes I literally did that tonight.
Maybe they could add a Lakitu that faces you in the right direction towards the ring.
The bane of my existence, nothing pains me more than watching all of my team ignore the ring. NEXT is literally on the screen 10 seconds before the ring appears.
I love when they are nowhere to be seen for most of the ring fight and then they appear at the end.
"What's this? An empty ring with 2 seconds left? I'd better cap this!"
I played a match once and we were about to lose on Blooddrive. The ring was at torq/snipe. The countdown for the other team to win starts and I die trying to break it. When my camera goes to a teammate I see him running towards the hill. Then someone from the other team pops out and my teammate shoots him and the guy goes running. Now my teammate is a few feet from the hill. Does he break it??? No, no he doesn't. He starts chasing the guy up the stairs
Honestly, I wouldn't play for the objective in a tech test.
Lmfao, as do I.
All of us were getting on his bum.
Afterwards I told them
"This is King of the Hill, Gears style. We're not watching an animated show about a Texan who sells Propane and Propane Accessories"
Followed by
"But we are selling a heavy dose of Pro-Pain"
My squad wasn't trying to prolong an abusive beating on the enemy team who were always full of players who had no clue what to do. We did a lot of crossing but there was a lot of close up battles because we started to feel bad. One match the whole enemy team quit before Round 2 even began.
Literally every single time. Then when we lose they wanna turn their mic on and start cussing out us and the other time like they weren't a part of the reason why we lost.
And, people have the audacity to say, "it doesn't feel like Gears."