I have proof, hear me out.
OG Trilogy, three great games/movies that the entire fanbase adores to this day, with most people loving the second for expanding the universe and giving us a great story overall, but the third one splits hairs because of the ending.
The Prequel is just about unanimously hated at the time, until the sequels come out at which point the prequels are renowned as secretly genius. (Even though the Prequel gives us some of the all-time best characters we rarely see)
The Sequel trilogy is called an "SJW feminist" cash-grab for going the route of replacing the line of heroes with a female lead who just so happens to be related to the over-arching villain. And said villain died in the third installment only to come back as a ghost that takes over bodies in the Sequels.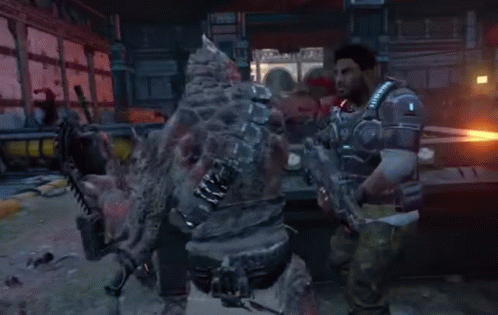 Not to mention the fanbase is totally torn between loving the Sequels and hating them, just asking for the original creator to come back even though he was responsible for the Prequel they all hated.
Guess What? Myrrah is a Palpatine, confirmed.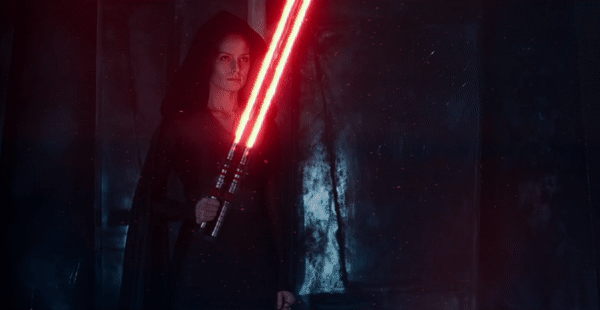 And at the end of it, the spinoff title in a different genre of entertainment is always loved (TV Shows, Turn Down Strategy)