So when can we pre-order Gears 5 on steam?
gamescom is coming up this next week and it was stated by TC that they are going to release some pc details, so i would assume steam pre-order details will be released then.
On a side note, did Microsoft nuked the Steam hub and forum pages? They're no longer accessible.
I noticed that too. I was trying to get on the discussions earlier today, but it just refreshes the store page. I don't think I've ever seen that for any other game before, wonder why…
Yea, I was trying to get on there today too, weird.
Rod just confirmed Steam pre-order today.
This seems to have more details. Haven't really gone through it very thoroughly myself, not playing Gears on PC.
Oh nice, they did what I was hoping for to keep file size down. They have the Ultra Texture Pack, I assume the 4K texture pack, as a separate download. That seems to be what allows the game to launch at 80GB, with the optional 100GB, making that pack about 20GB it seems.
Ultra Texture Pack
Super Ultra Wide and Ultra Wide Gameplay Support
HDR and Dolby Atmos®
Steam Achievements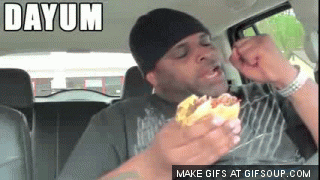 The pre-order is up now on Steam.
I have a strong feeling the "Windows 7 SP1 64-bit" is a mistake. I am curious to know if it can be true though, there were a lot of people in the Steam discussions asking about Win 7 support. The discussions are still not back up as of the moment, so I can't get in there.