Nomad is my favorite class for Gears 5 PvE. Very versatile, and able to do CQC, Sniping, Tanking, and even Support. It is a jack-of-all-trades-master-of-none, so the best way to play it is to use that adaptability to it's advantage.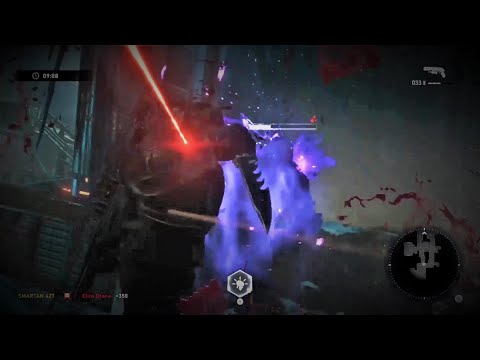 I spent way too much time on this video and could have easily kept going, but I wanted to avoid making an hour and a half long video. This is the best I could crunch together all at once and I hope it is more helpful than it may be an information overload. While there are certainly a variety of fine details that got left out, I believe this should cover the gist of it all. I can always add more videos later, if necessary and wether or not I ever get around to them.
I understand this is probably a bit too late in the game's lifespan. But this is for all those people I've typed up essays about Nomad to on the Gears Forums:
Thanks for watching to all those who make it through the video!