Hosting some gears 3 horde if anybody wants to join, got 3 slots open.
Excellent!
Insane? What map did you do it on?
Since its pretty late for me and I didnt have the boys on, I just found a lobby on normal lol.
If I had more patience and rest I'd wait longer
Haha fair enough. I was just curious since Gears 3 Insane Horde is quite the challenge
. It's great though.
Got close to doing a 50 on Azura some months back, I had to leave so I couldnt finish the match
.
Would like to run some more 3 though in the future, love 3 alot.
Azura…that brings back memories. Somehow this clip is no longer on Xbox DVR so took me a while to find it and upload it to YouTube but without further ado…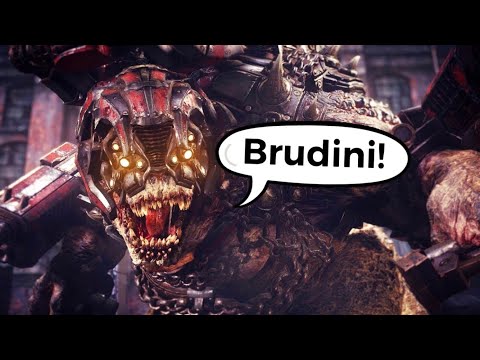 And I agree, I fully intend to go back
.
Wish had the attention span to play and enjoy Horde nowadays, but the truth is I do not. I played tens of thousands of waves across all Horde and Survival and loved each one (maybe 3.0 not so much!) but I'm firmly a pvp player now.
If I was going to bo back to Horde, then it would obviously be the sublime and unrivalled 2.0…king of coop.
I'm up for doing some horde on gears 3. Never got into it when it came out but I have recently been leveling and playing on my own or with 1 or 2 others. Not sure I could stomach 50 waves straight unless it was pre arranged.
I'm on most evenings from 7:30pm UK time.
Life is really spiraling down that much
Azuras solid, just a banger of a map. It's really big though and I feel that it would suck in versus but be outstanding in horde.