Just like the topic title says, I'm curious how people start off their mornings.
Cinnamon Toast Crunch>>>>
Coco rocks or coco pops idk which I alternate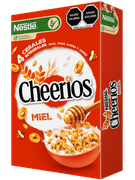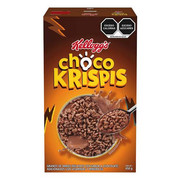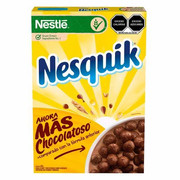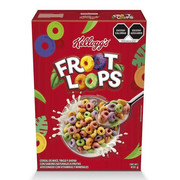 I like the variety, I usually finish them within 1/2 months so I can win a craving for the next time I eat each one again
an honorable mention maybe it would be this one, I loved it when I was younger but they no longer sell them in a big box around here and with a lot of luck maybe I find it in small boxes that bring a portion of a glass or half a bowl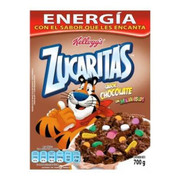 Sour patch kids

Anything 5% and under for sugar. Usually ready brek, weetabix or shreddies.
Hey at least it not the Nerds cereal my guy