I wanna get in on the nipple kisses, so yeah.
That's for @Danny_Ucey my way of making up for taking power weapons
pretty good gift imo
YES!
FINALLY!
My time has come!
Im next on the list for that title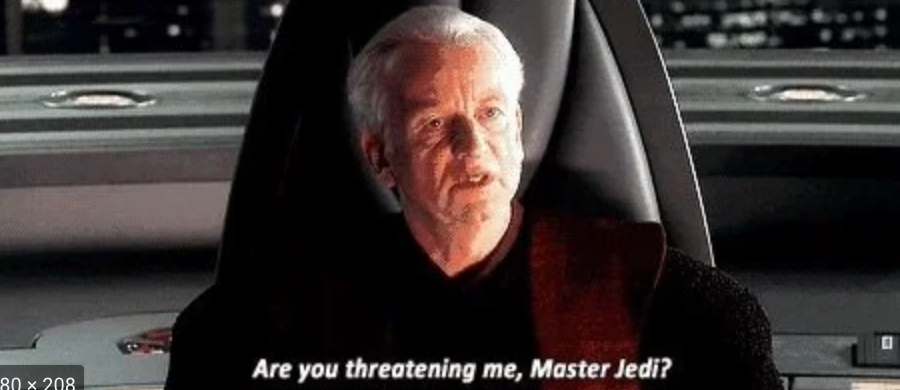 OMG.
Its done.
Well done @IVAN_SPARGO. You have won the war and earned the title of @TC_Clown's best friend, thorough this very simple trick.
@IVAN_SPARGO is a charismatic man [SPEECH = 100]. Through his charismatic demeanor, he managed to avoid battle.
@Aloha_its_Kyle takes the L.
Life goes on, better for my W/L in the long run tbh
Very true. Wise words have been spoken here.
What can I say? I'm just a clever person.