I'm not even sure what Fortnite is anymore lol.
A period of two weeks. Duh!
…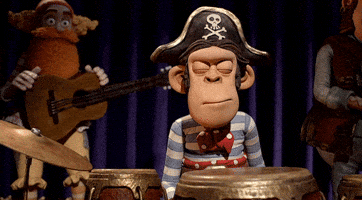 Oh no, the Gears forums are being taken over!
something bout clones being from there originals then the close lose there memorys overtime something something story lore something my friend said
I hope you started shooting at it immediately!