Kaits theme is 2nd place for sure.
There are also some really good pieces of music in Campaign that are not included Gears 5 OST.
Arriving in Azura: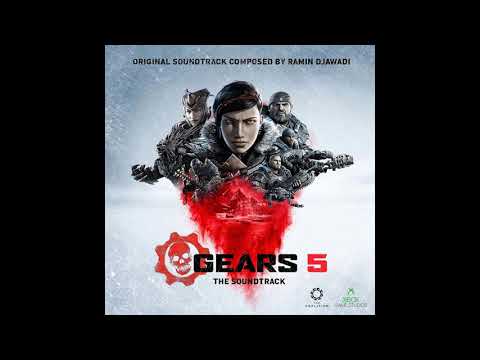 Rocket Silo Fight: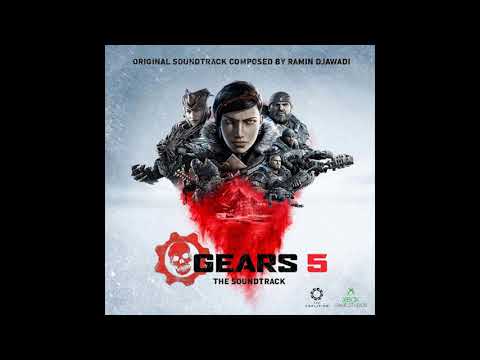 "This is War":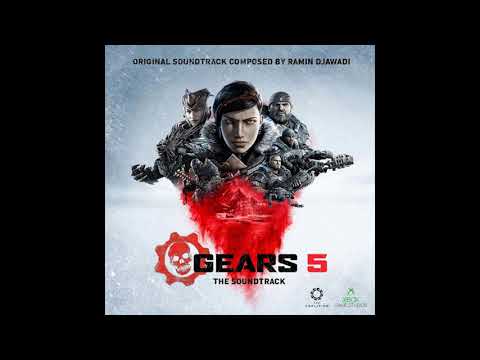 Sand Overworld I think is what its called?
That ones a banger.
I just mute Gears 5 audio completely with Windows Sound Mixer, and play Witcher 1's OST with VLC player, or some other music.
B-b-but Gears 5 WaS cOmPoSeD bY tHe gUy tHat mAdE tHe GaMe Of ThRoN3S mUsIC
And? It blows, alright?
Gears 2 music takes me back to 08. Hope runs deep is as classic as Halo's theme at this point imo
Should have brought Steve Jablonsky back.
No idea how many times I have said it.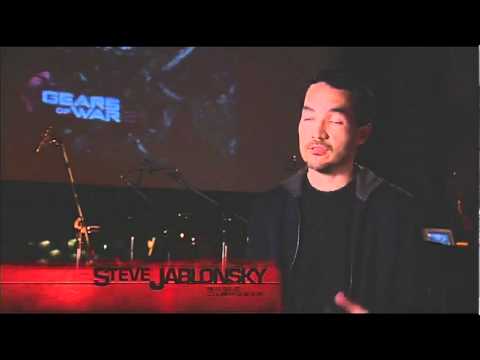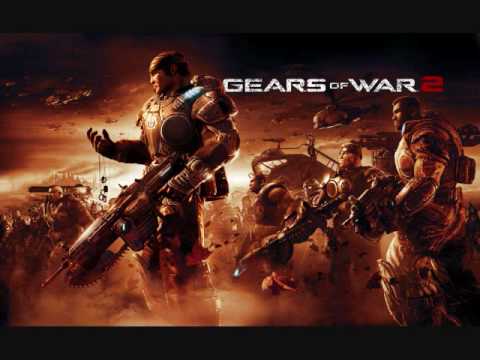 '08 vet
What were you doing for 730 days?!
Give me the gears UE menu music all day