I posted this on Reddit as well so hopefully the devs notice as it seems really ■■■■■■■ greasy.
The description of the boost clearly states it provides extra stars earned toward Tour of Duty. If you go to the help menu in game and look up BOOST it says it there.
You can see in the video below from the press event at TC at the end of AUG has it as it was originally planned.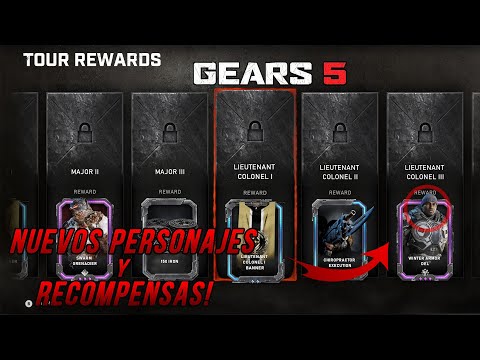 Skip to 0.47 Sec to see the blue stars added to the daily objectives.
I have messaged TC OCTUS and the studio multiple times but they never respond to this question. I am not sure if its a glitch or removed on purpose.
I'm guessing it was removed so people would be more inclined to spend money on Iron to get more daily objectives.