With the introduction of the new Beta Playlist settings, the community has quite a bit to discuss! On this week's stream, Dana is joined by Michael Shannon (Level Designer & PvE Lead). They answer your questions about the Beta Playlist.
As usual, I've clipped out the important parts for your viewing pleasure!
Enjoy!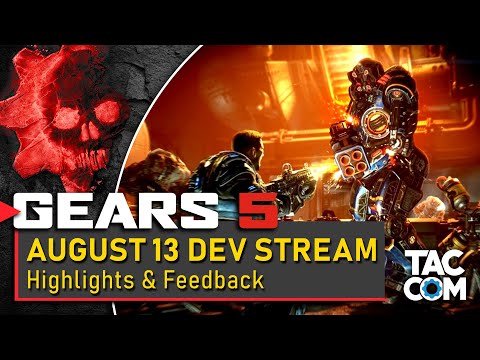 Referenced Links:
---
---
---
Also, don't forget to tune into the live stream later today where a few of us community members will be discussion the community with Dana!